About
Our Values
Our Production
Feature films, music videos, corporate videos, and commercials, we do it all. Dean Film & Video can produce your project, supply crew and provide gear for all of your production needs.
Our Product
We are cinematic story tellers with the desire to give you the best product to build your brand. From concept to completion, Dean Film & Video will create and tell your story — sight, sound, motion and emotion.
Our Professionalism
We value your business and love what we do. "The Dean Team" provides outstanding professionalism, and exceptional services to our clients.

Andy Dean
Owner / Founder / Producer / DP

Annette Dean
Co-Owner / Producer / Makeup Artist

Harrison Lingo
Camera Op / Editor

April Phillips
Marketing / Writer
Services
Our Creative Services
Story Tellers
Telling stories is what we love to do. We convey messages in a simple, yet compelling way. We do it all: whether your story is a drama, music video, testimonial video, corporate video, or a full feature, it is important to us.
Web Content Video
Web Content Video is the best way to sell your product. Video on Demand (VOD) has changed everything and we want to help you build your brand as this visual age is changing the market.
Gear Rental
Need gear? You've come to the right place! We rent out high quality gear for virtually every project condition. From full camera setups to complete light kits, we can help you capture the story.
Gear Rental
We have everything you need
Portfolio
Check Out Our Portfolio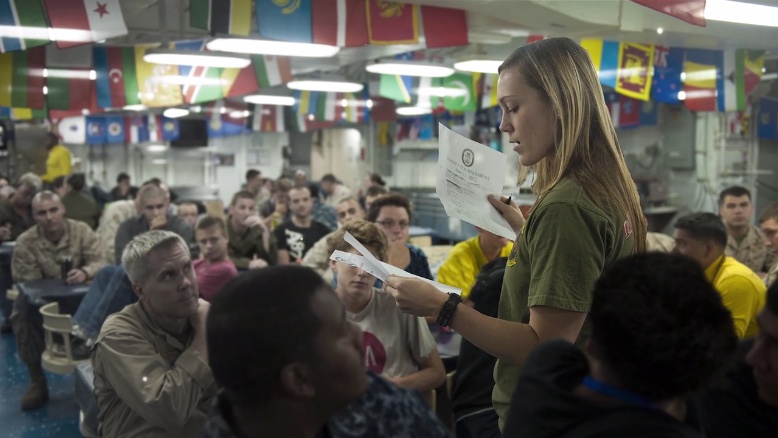 Fit Boss & Fun Boss
US Navy - MWR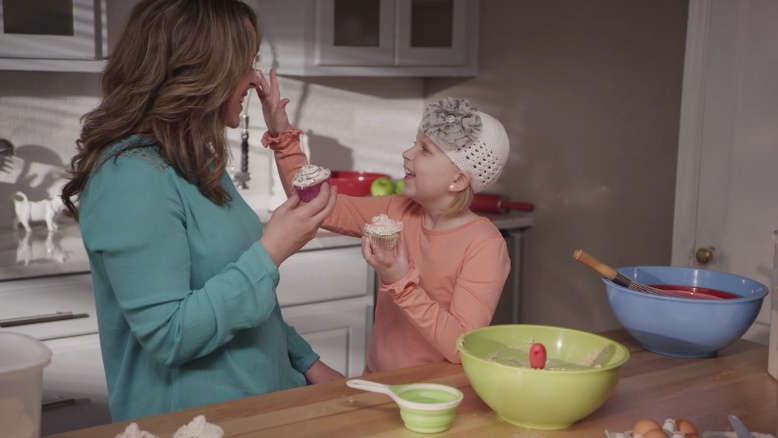 Semmes Murphey
"Get Your Normal Back"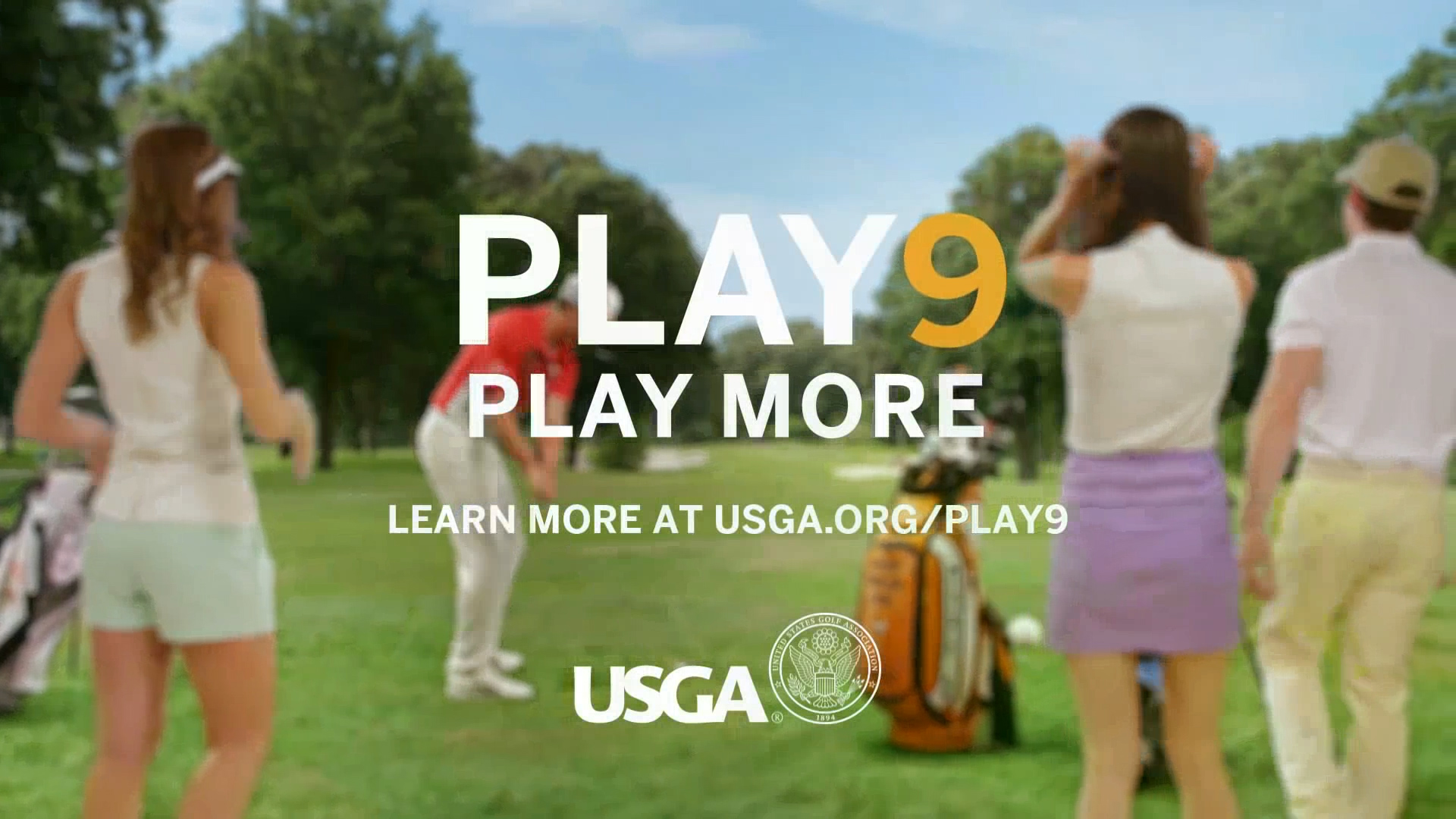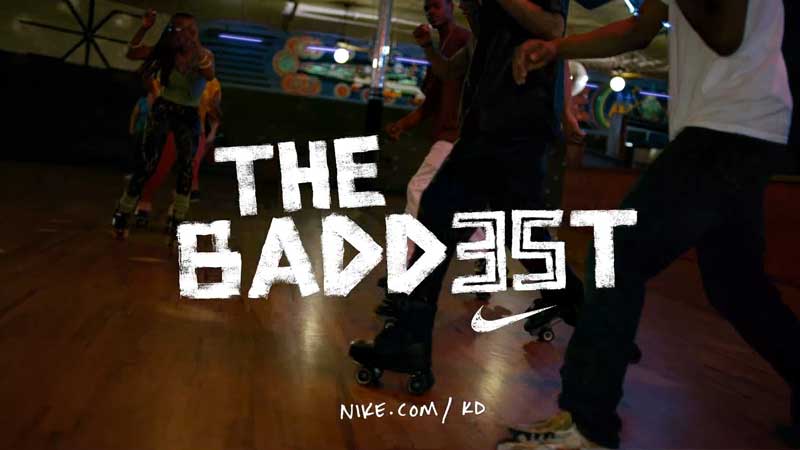 The Baddest
Nike Commercial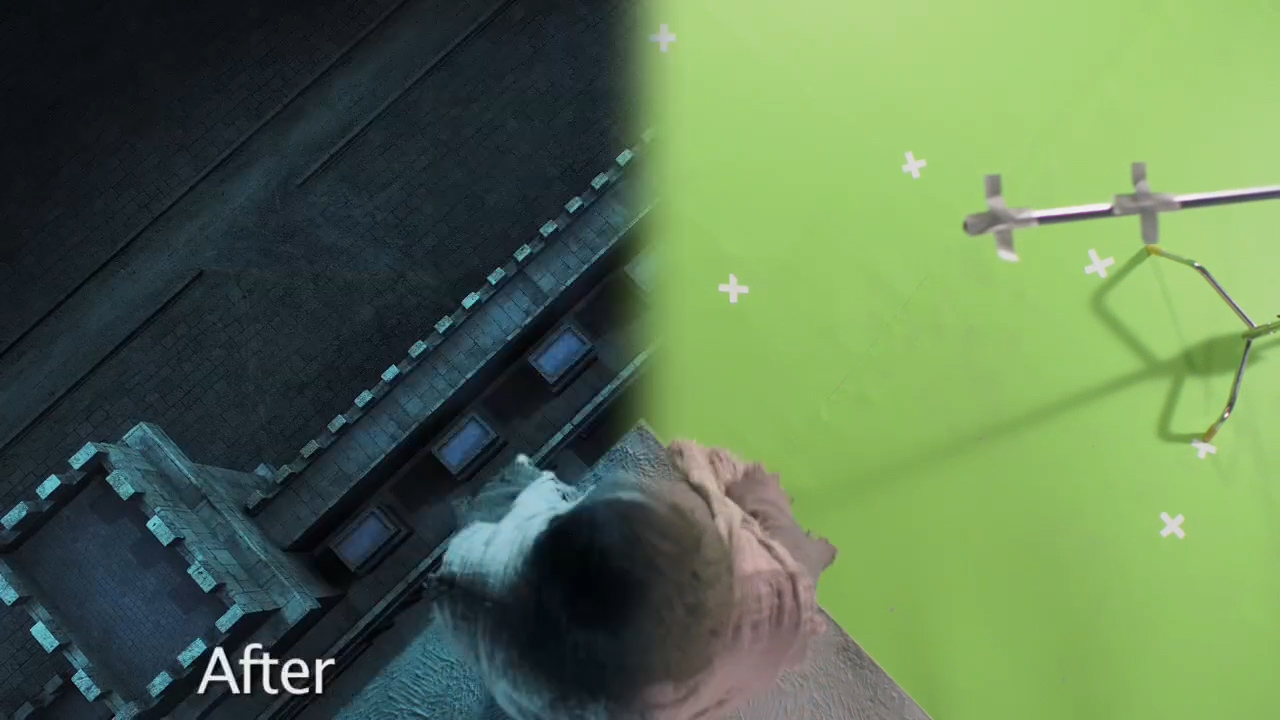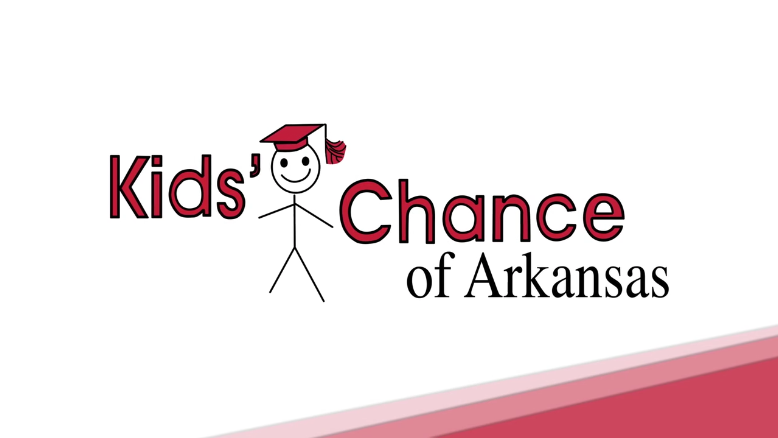 Kid's Chance of Arkansas
Testimonials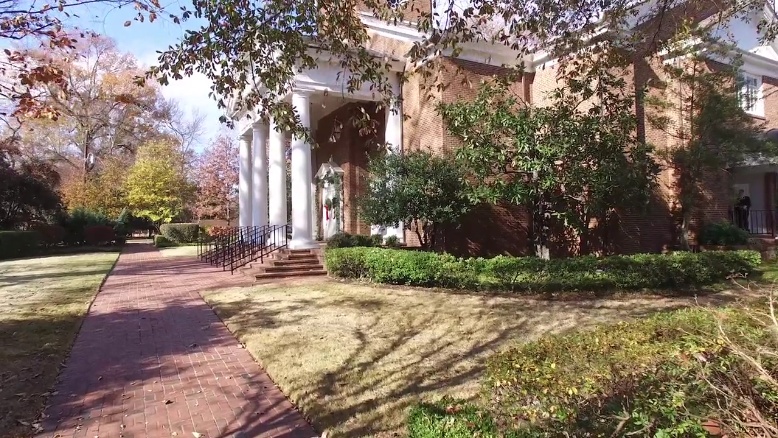 Independent Presbyterian Church
Promo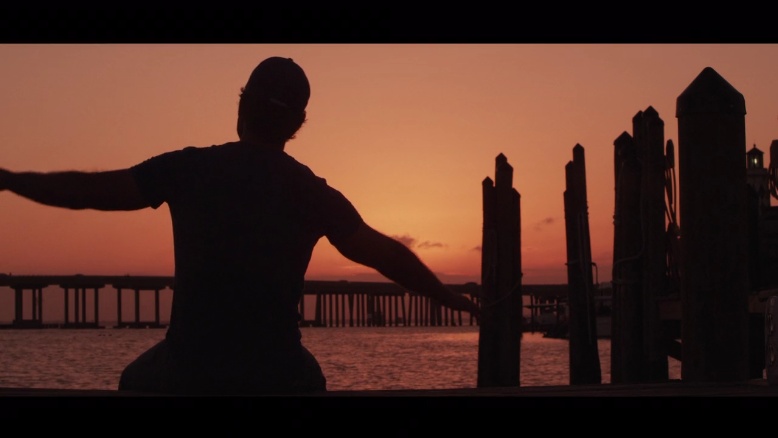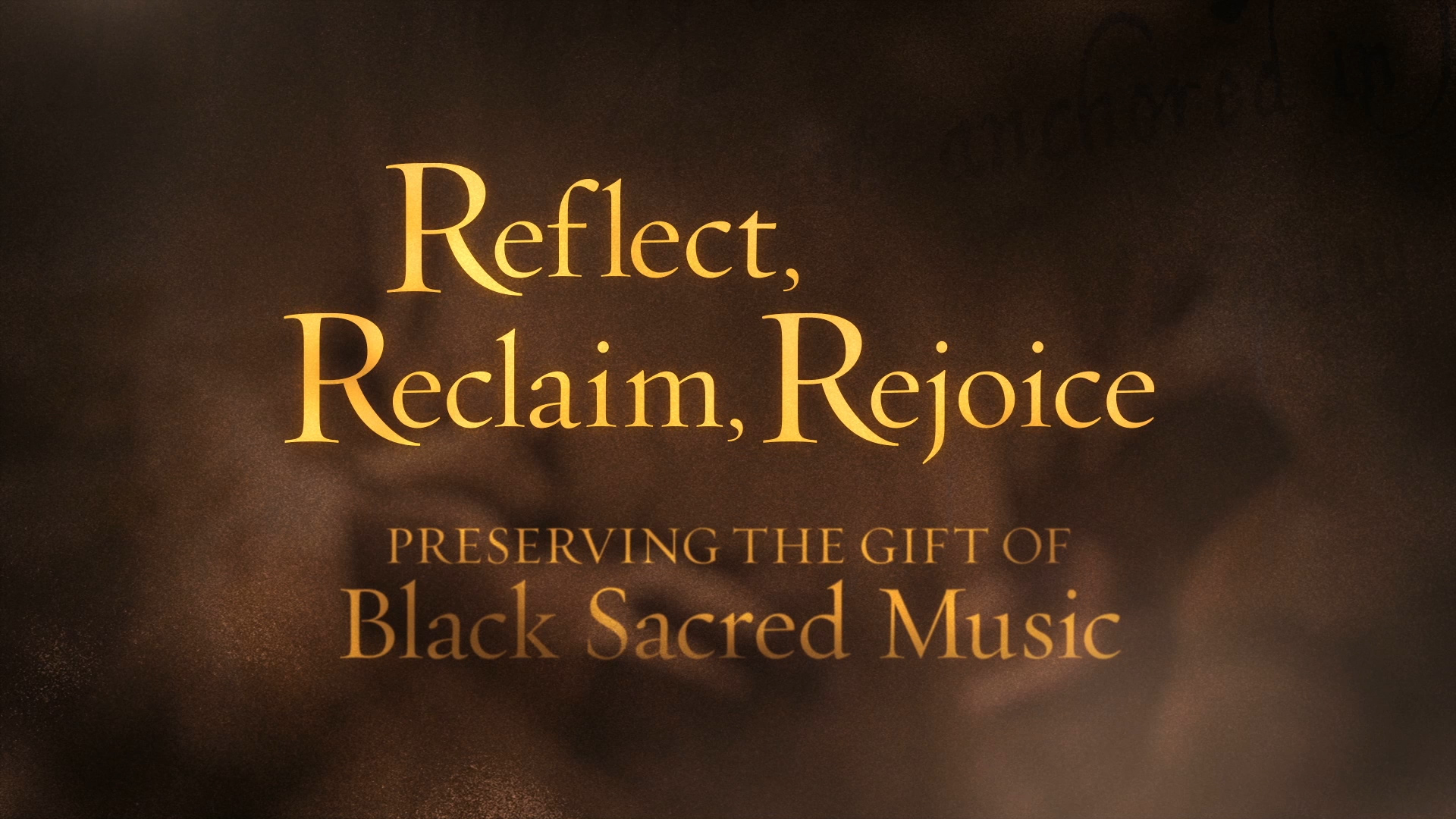 Reflect, Reclaim, Rejoice
Documentary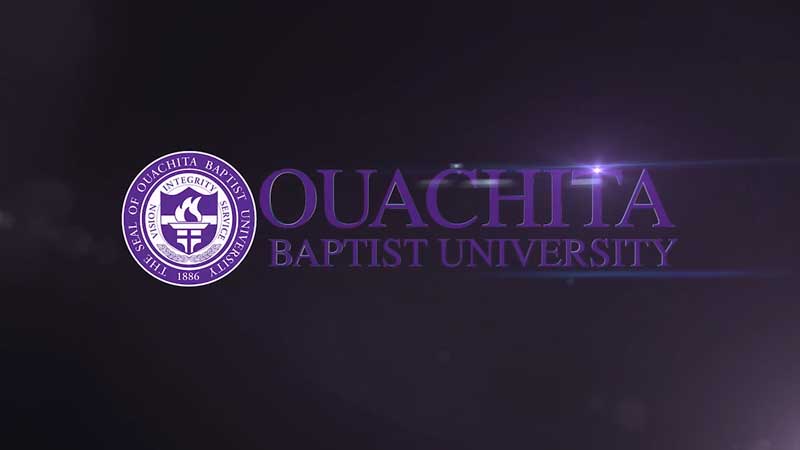 Ouachita
College Promo Video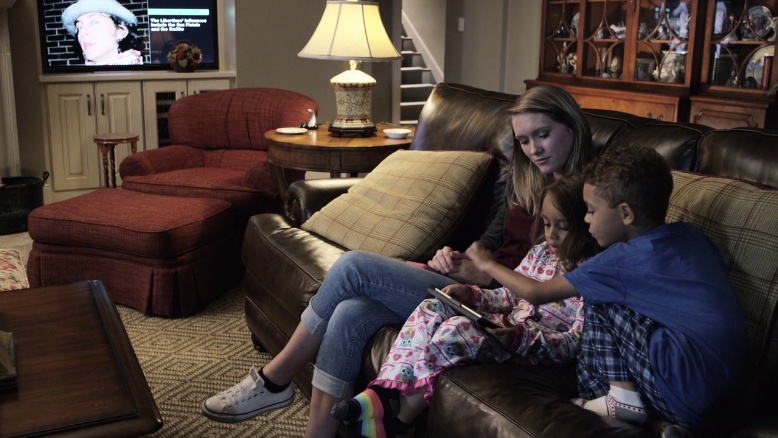 Benchmark Electric
"The Babysitter"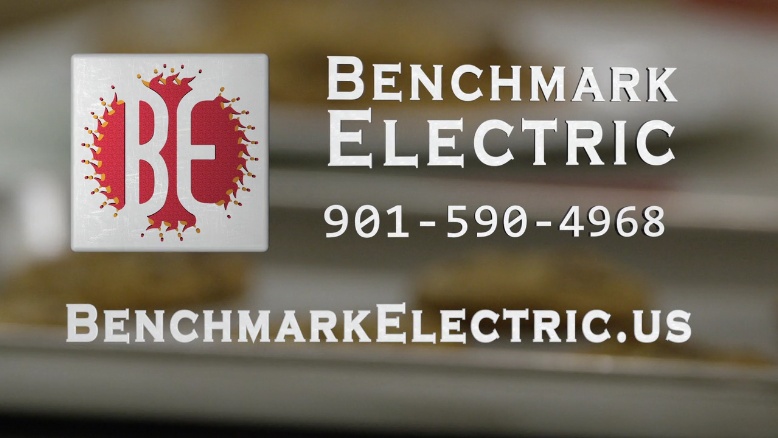 Benchmark Electric
"It's No Secret"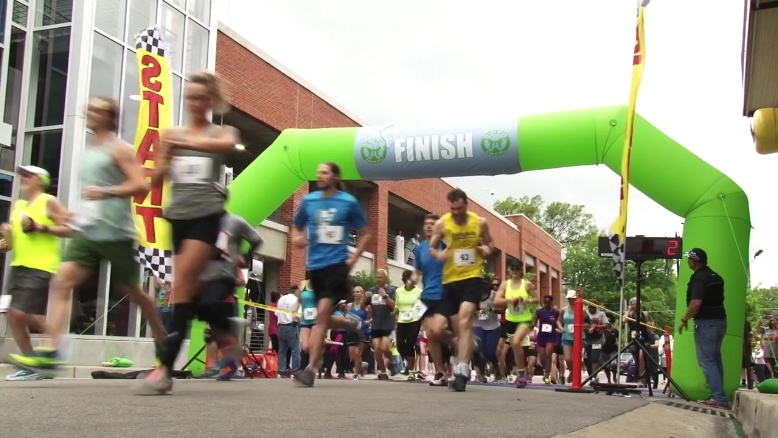 Linking Hands for Life
Organ Donation Event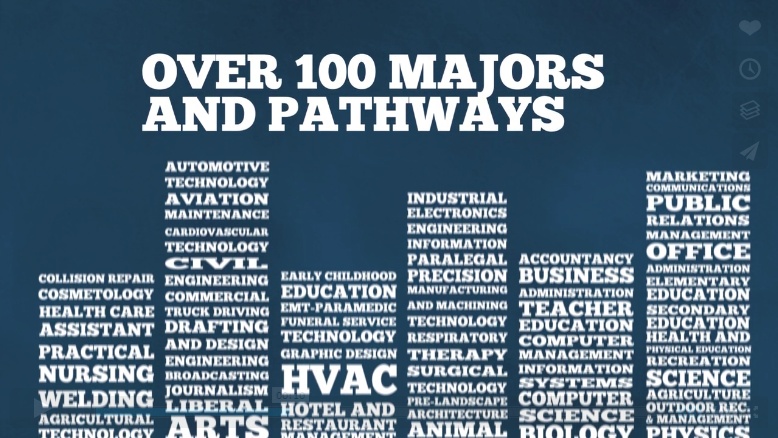 Northwest Mississippi Community College
Motion Typography Video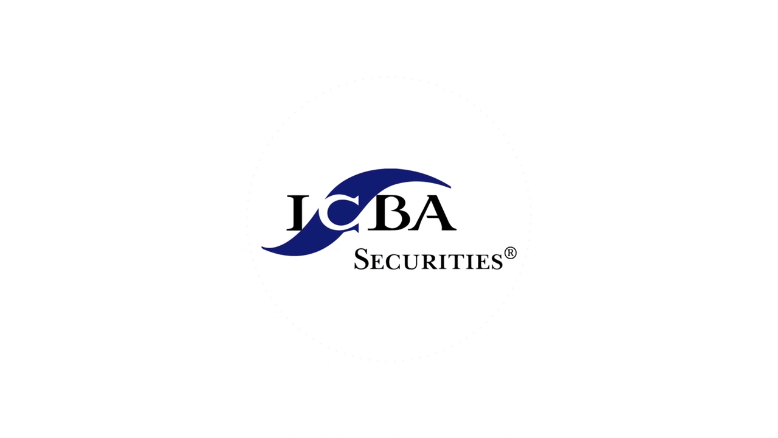 ICBA Securities
2015 Promo
-->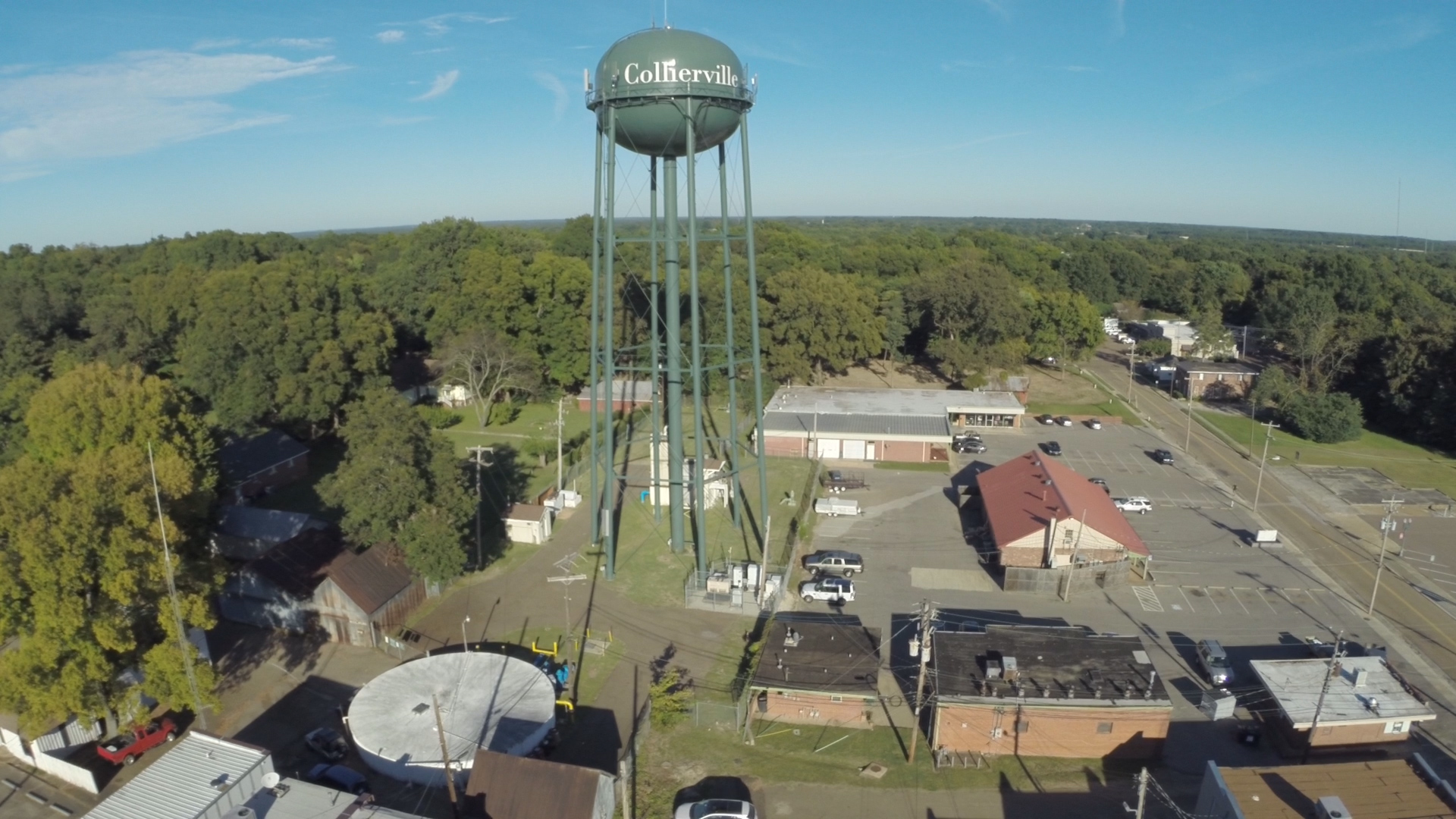 Helicopter Reel
Demo Reel

End Page Loader